Main content starts here, tab to start navigating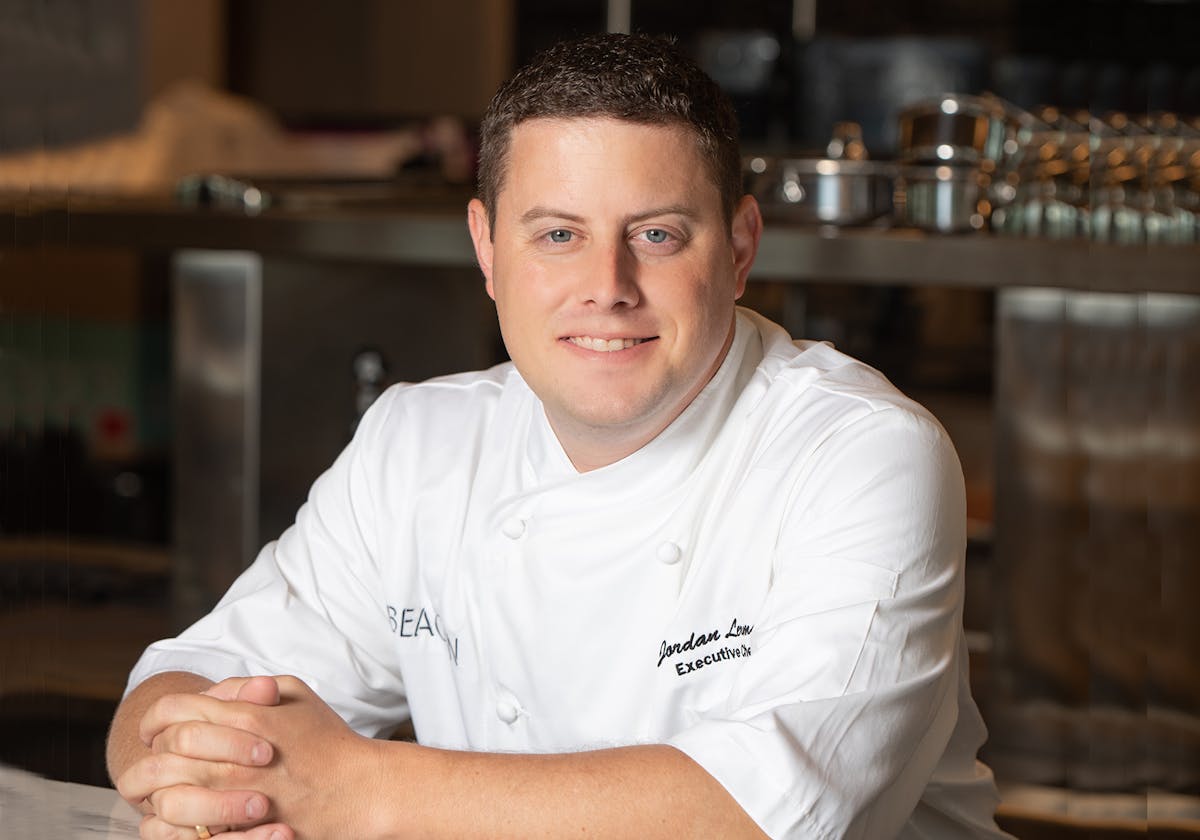 Jordan Lerman
Executive Chef
Executive Chef Jordan Lerman entered the culinary world at the age of 13, making Café Jordan the theme of his bar mitzvah. Chef Lerman has since refined his innate talents and delights guests with his innovative use of local ingredients and blended traditions.
The Palm Beach County native attended Florida Atlantic University before heading to the world's premier culinary institution, The Culinary Institute of America. Before returning to West Palm Beach to open his own restaurant, Chef Lerman honed his skills in some of New York's most notable kitchens, including Eleven Madison Park, Momofuku Ssäm Bar, and Maysville.
Chef Lerman's restaurant, Jardin, took West Palm Beach's restaurant row by storm. Jardin received numerous accolades, including being chosen as one of the best restaurants in Palm Beach by The Palm Beach Post. Chef Lerman was named one of the top chefs by City & Shore Magazine and New Times.
Before bringing his talent to Charlie & Joe's at Love Street where he oversees the kitchens at both Beacon and Topside, Chef Lerman served as the executive chef of SeaGrille Restaurant at the Boca Beach Club, where he elevated the cuisine by adding a modern twist to classic seafood offerings.
A keen supporter of sustainable fishing, agriculture, and culinary innovation, Beacon is a true culmination of Chef Lerman's career trajectory.