Main content starts here, tab to start navigating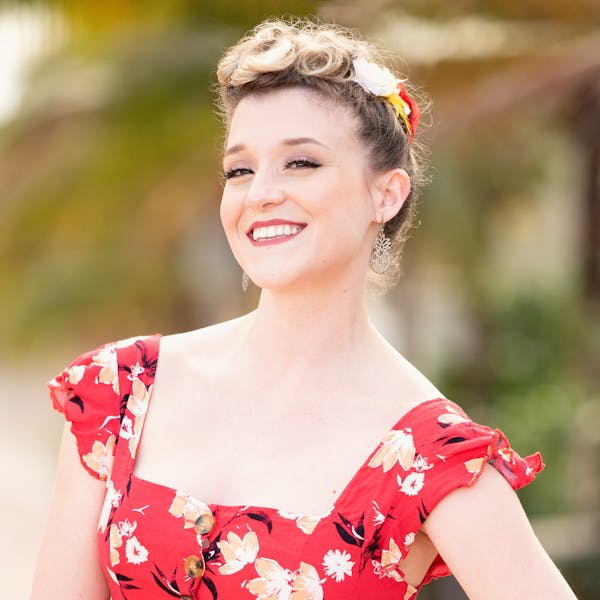 Meghan Wright
Principal Bartender
Meghan Wright has built a reputation for creating show-stopping cocktails. A classically trained ballet dancer, you can expect a performance when she's behind the bar.
Wright is devoted to mixology, striving to develop cocktails with a layer of flavors that highlight various spirits and inventive techniques. A certified spirits professional by the United States Bartenders' Guild, she serves on the board of the Palm Beach chapter. Wright is also a graduate of the industry-leading bartender education program BarSmarts by Pernod Ricard.
Prior to coming onboard at Topside at the Beacon, Wright showcased her talent at award-winning cocktail bars, including Death or Glory and Voltaire.